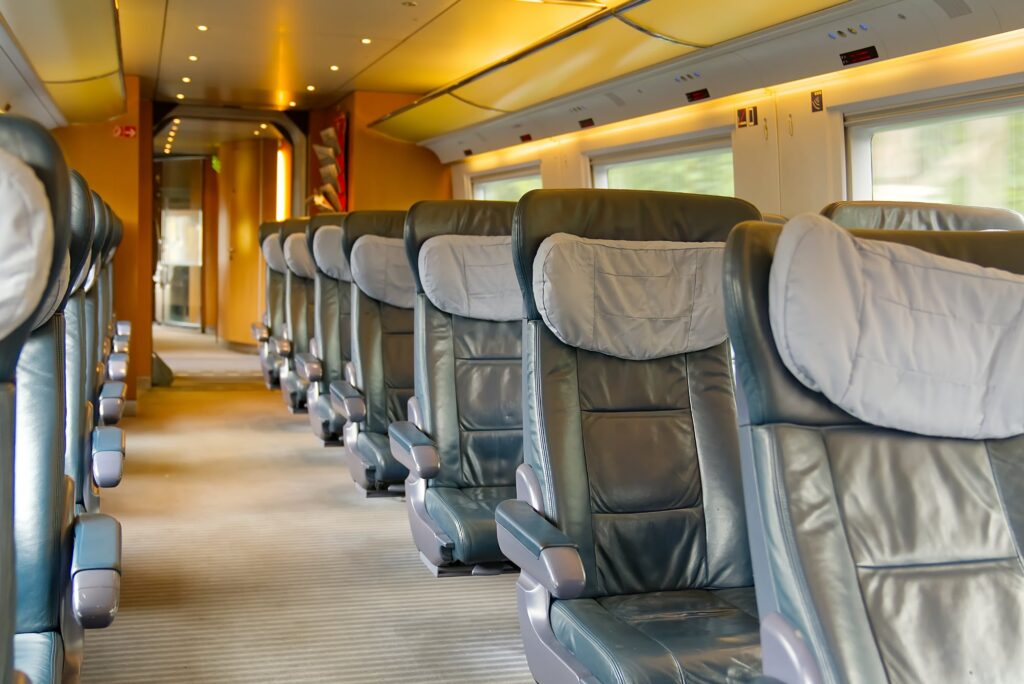 Business travel can be exciting, but it can also be a bit overwhelming if you're not prepared. Whether you're a seasoned business traveler or just starting out, there are some basic things you can do that can help make your trips smoother and more enjoyable. In this blog post, we'll share some essential tips to keep in mind for your next business trip.
Plan Ahead
One of the keys to successful business travel is to plan ahead. Make a list of everything you'll need for your trip, including clothing, toiletries, electronics, and important documents. Don't forget to check the weather forecast and pack accordingly. Also, be sure to book your flights and accommodations well in advance to avoid any last-minute surprises.
Pack Light
When it comes to packing for a business trip, less is often more. Instead of lugging around a heavy suitcase, try to pack as lightly as possible. Stick to versatile clothing items that you can mix and match, and consider packing travel-sized toiletries to save space.
Stay Connected
Staying connected while on a business trip is crucial. Make sure you have all the necessary chargers and adapters for your electronics, and consider investing in a portable charger to keep your devices powered up on the go. Additionally, make sure you have access to Wi-Fi, either through your hotel or a mobile hotspot.
Be Prepared for Meetings
If you're traveling for business, chances are you'll have at least one meeting to attend. To make a good impression, be sure to prepare in advance. Research the company you're visiting, familiarize yourself with the people you'll be meeting, and have all the necessary materials (such as business cards and presentations) ready to go.
Take Care of Yourself
Traveling can take a toll on your body, so it's important to take care of yourself while on the road. Be sure to stay hydrated, get enough sleep, and eat healthy meals whenever possible. If you have downtime, consider taking a walk or hitting the hotel gym to stay active.
Make the Most of Your Free Time
While business travel is primarily for work, it's also an opportunity to explore new places and have some fun. If you have any free time during your trip, make the most of it by checking out local attractions, trying new restaurants, or simply taking a leisurely stroll through the city.
By following these basic tips, you can help ensure that your next business trip is a success. With a little preparation and a positive attitude, you'll be ready to take on whatever comes your way. Safe travels!