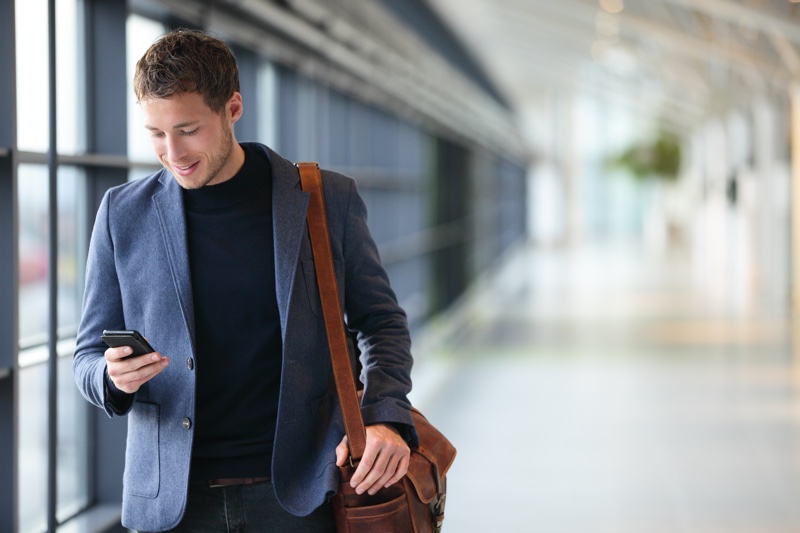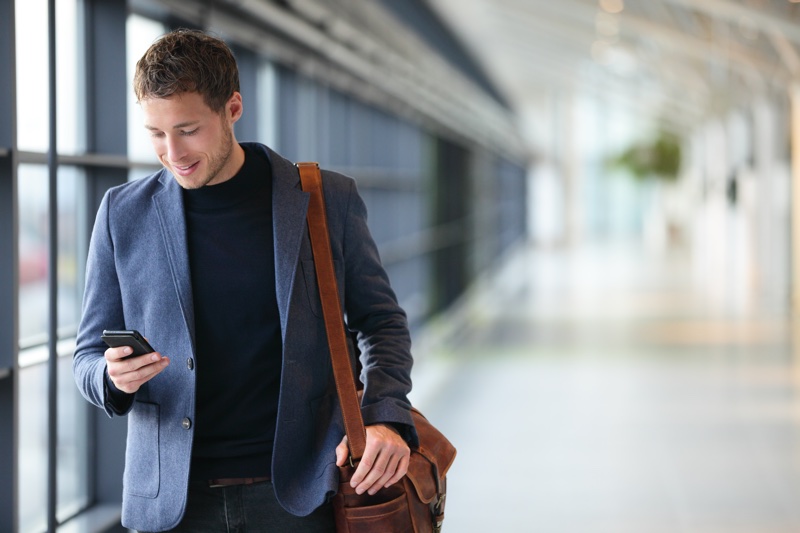 Technology can help make travel that bit easier. If you're a regular traveller there are several mobile apps that can help make your life easier. Here are a selection of 10, most of which are available for iPhone, Android and Windows mobile:
Tripit Pro – Tripit can keep track of all your flights, hotel bookings and other arrangements in one place. With the "pro" version you also get email, SMS and push alerts with updates including gate changes and flight delays. Personally I use Tripit as "the" app to organise my travel schedule and pull down travel arrangements into my work calendar.
Expensify – I've mentioned Expensify in the past. The mobile app makes keeping track of expenses relatively painless and allows you to simply take a photo of a receipt which it can then scan and add to your expense reports.
FlightTrack – this works well either on its own or in conjunction with Tripit. The app gives you lots of useful data about your flights, including distances, time and, importantly, how likely the flight is to be delayed. You can also use it to track a friend's flights if you're going to meet them at the airport!
Tipulator – It's common to tip in some cultures, in particular the USA. While some people are good at doing the numbers in their head this app takes away all the pain. It also allows you to choose to round up, round down and can take account of tax, groups and more.
Xe Currency – Keeping track of currency exchange rates doesn't have to be painful. The Xe currency app makes calculating prices in your home currency (or the one of your location / destination) really easy. You can also add currencies in advance and the app will work based off the cached rates if you don't have data turned on.
Backway – While Google maps can be incredibly useful Backway solves one simple problem. How do I get back to my hotel? Simply add your location to the app before you wander off and it can then guide you back without using a data connection. It's simple and doesn't have any fancy "bells and whistles" but if you've spent several hours wandering the streets of Istanbul and can't work out where your hotel is this app can be a life saver!
Evernote – Everyone needs lists. Evernote manages lists, notes and todo items beautifully
Airline apps – Most airlines these days have their own app. While some of them aren't particularly useful, a lot of them will enable you to check-in for flights easily from your mobile device, retrieve your boarding pass, track gate changes and even get the wifi password for the lounge.
Google Maps – Even if you are travelling somewhere where you either don't have affordable roaming charges or there's no 3G you can download maps to use offline easily.
FourSquare – Very handy when you want to find somewhere to eat in a new city that you aren't familiar with.