Travel can be a key part of your professional life as an entrepreneur or even when you're employed. To be successful on your business path you need to know how to spend your time wisely. If you spend a lot of time travelling, this can have a huge impact on your productivity, health and wellbeing.
We spoke to Catherine Moss the owner of Indian Fire Bowl to find out her top tips for business travel. It is safe to say Catherine has done a fair share of travelling when she was starting up. Catherine regularly travelled to India for inspiration that lead her to develop her handcrafted Indian Fire Bowl product.
To maximize you travel time and get the best out of you and your business, you need to know how to travel smoothly and efficiently. Check out the 5 strategies below:
1 | Take your time to book the right accommodation.
You have a huge choice of apartments, hotels and Airbnb's so you can be sure to get the right accommodation for you. Take the time to note down what you need from your accommodation e.g. WiFi and balcony. Then shop around different booking platforms to ensure you get the best price within your budget. This is where you could easily save a few hundred if you book smartly.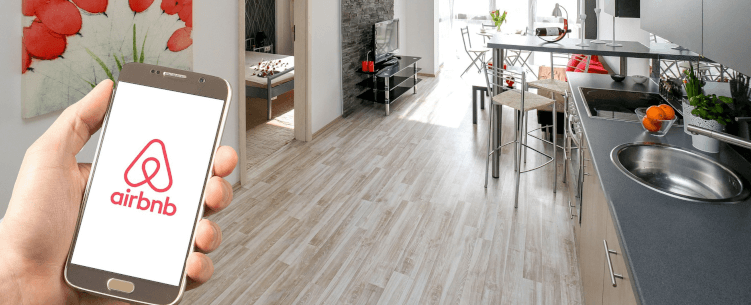 2 | Identify where you can save money
Look at the overall goals of your trip and business plan. There will be some things you can splash money on like WiFi if (if it's an add-on cost) or a luxury rental car if you're picking up a client you want to impress. However, five-star fine dining for one may be a little excessive. This money could be put back into the business rather than on a big lobster.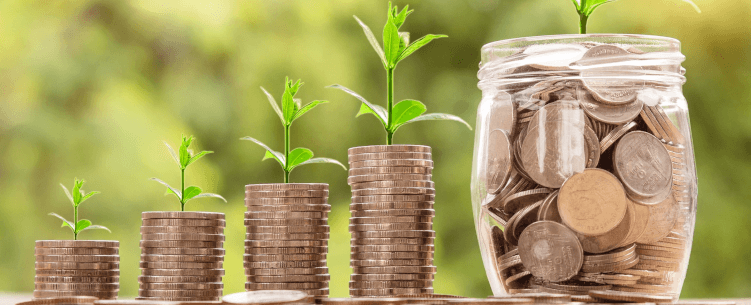 3 | Schedule your work in advance
If you schedule your work in advance it helps prioritize your goals and motivate you to get more work done. It's important to know exactly what you need to do whilst travelling. You need to know how, when and where you're going to complete each business task.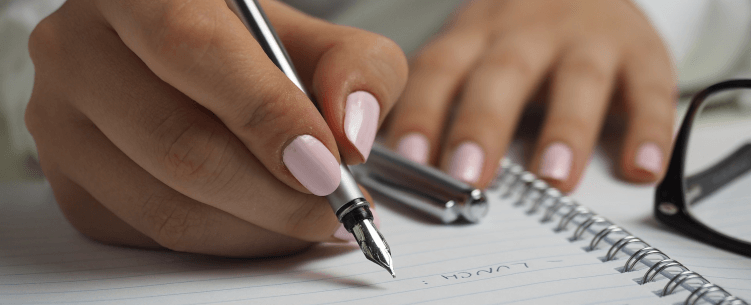 4 | Make time for communicating with your team.
You will find that you can't keep in touch with your team throughout the whole of your travels. However, what you can do is plan ahead and schedule a time to catch up with colleagues. You should also schedule time to check emails, voicemails and any important client calls.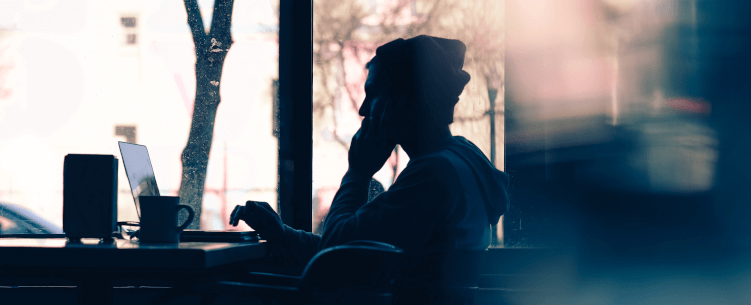 5 | Make the most of your time in that area
To start off you should have a list of goals you need to hit to get the most out of every trip. For example, if you have multiple clients in one city, make sure you go and see them all. If you have an additional day on your business trip, you could use it to go sightseeing and share the experience with your brand's followers on social media.