Aeroplanes are a common form of transport, however, most people who travel via plane are unaware of how to make their trip as smooth and comfortable as possible.
We spoke to The Canyoning Company to find out their top tips for Air travel. These guys are keen travellers and adventure seekers (hence owning an outdoor adventure company specializing in canyoning). It's safe to say these guys have spent a fair share of their time travelling by air – seeking the next canyoning adventure. Likewise, their customer base also travels from all over the world for adventure canyoning weekends.
So from experience and through discussion with customers, their top travel tips are as follows:
1 | It's better to fly in the morning.
When booking your flights, it's a good idea to go for the morning option. Firstly, because there is a lower chance your flight will be delayed. The reasoning behind this is that the ripple effect of delays hits flights harder later in the day. Furthermore, if you have a phobia of flying, specialists state that early flights have a reduced chance of turbulence.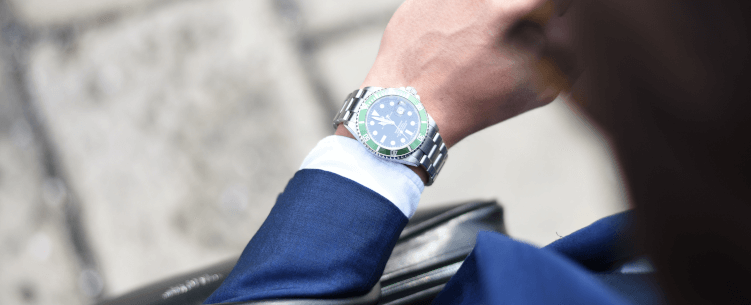 2 | Window seats are cooler.
The temperature outside the aircraft cabin can drop as low as -60°С to -65°С, therefore the main body of the plane cools down. When you sit in the window seat you will feel this cool breeze. If your someone who prefers to keep cool during the flight, this is your perfect spot.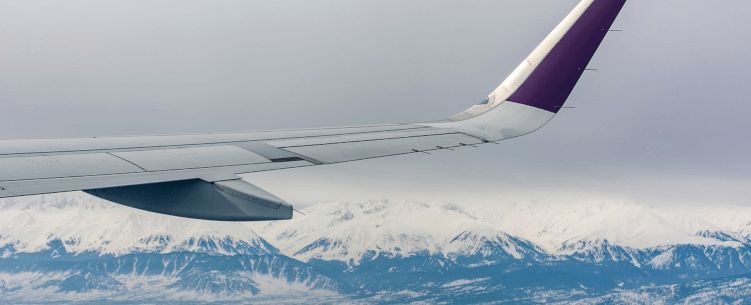 3 | Don't put too much air in your neck cushion.
It's always best to leave your neck cushion slightly deflated. The reason for this is down to physics. When you blow up your neck cushion too much, the changes in air pressure on the flight might cause it too burst. This tip is courtesy of a bunch of German guys on a stag do weekend in Scotland with The Canyoning Company. They were unfortunate enough to experience an exploding neck pillow on their flight and scared the life out of everyone else trying relaxing on the flight.
4 | Choose the special menu food option.
Most airlines provide a choice of meals for your flight. But what most people don't know is you can get a special menu for seafood, halal, vegetarian and kosher food plus more. None of the mentioned special menus may apply to your preferences. However, if you choose them any way you'll get a tastier and broader selection of meals for your next flight.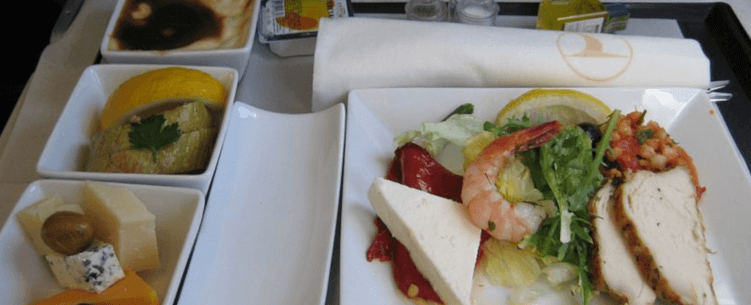 5 | Pick the back rows of the plane for better service.
From the tricks expressed by a flight attendant, it is always best to sit on the back rows of the cabin for the best service. The flight attendants reason for this is they "like to avoid responding to call bells from the front of the plane because answering one means potentially flaunting whatever item the passenger has requested to everyone else along the way". Whereas if you're close to the back where the booze and food is stored it is a lot easier for them to respond to your request for an extra bottle and ice!