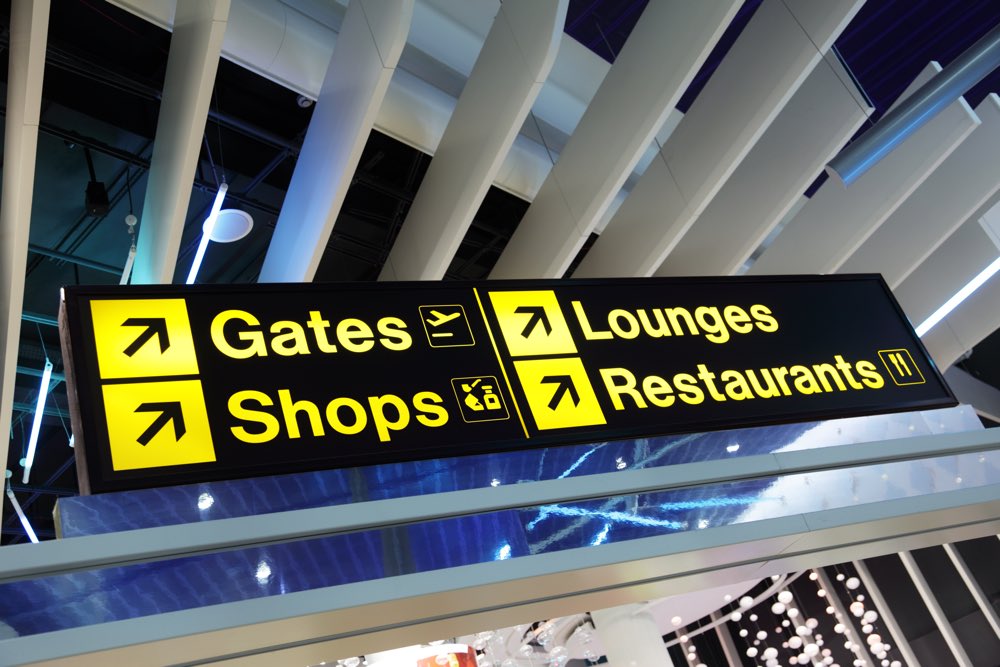 Whether you're simply killing time before your flight, or have a layover while waiting for a connection, there is a finite amount of time that any traveller can cope with in an airport.
Sure, some airports probably have more interesting shops and restaurants for people to while away their time in, but if you travel regularly for business then the attraction isn't that strong. You often just want a quiet corner, usable wifi and a hot coffee.
Enter the airport lounge. An oasis of calm in a sea of travel chaos. While at the higher end you can find the luxury of Emirates lounges with their full meals, at their most basic you'll at least get wifi and coffee.
Most airports have lounges. They're either owned and operated by the airport, or by the airlines themselves.
So how can you get access?
It depends ..
If you're flying in business class (or higher) you'll usually get lounge access with your ticket.
If you have "status" with an airline or airline group (eg. Sky Team, One World, Star Alliance) then you'll probably be able to get lounge access once you've reached a certain level.
Alternatively you might be able to get "Priority Pass" or similar. You can buy membership directly, but it's also available with several credit cards.
Some airports also offer "walk up" rates, though they'll only give you access to the airport's own lounges, assuming they have any.