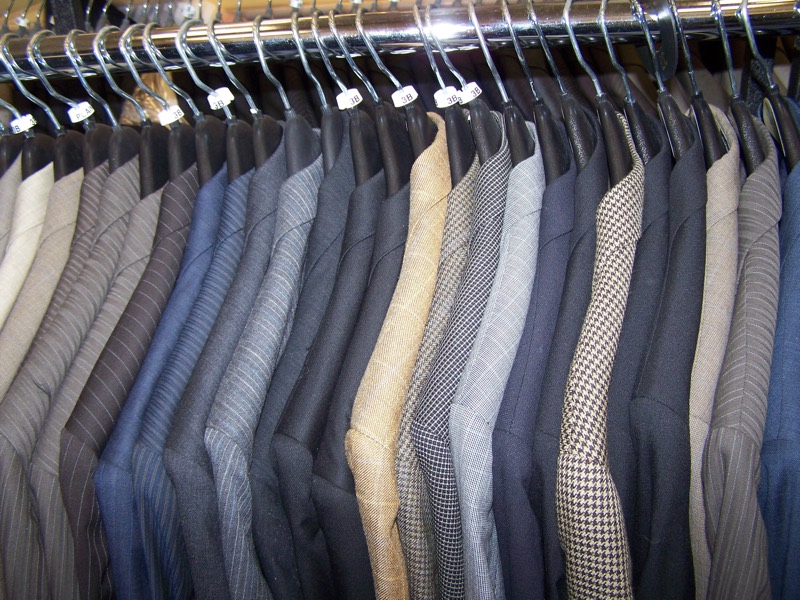 I'm not a suit and tie sort of guy. But I have to wear a suit and tie for some meetings and events. It's impossible to avoid entirely, unless you're some kind of business "rock star", which I definitely am not.
I have a couple of garment carriers that do a very good job of protecting suits and shirts from creases etc., when I'm in transit. But if you need to travel light and don't have a garment bag it is possible to fold a suit in such a way that it can come out the far side relatively unscathed. This video from Business Insider is helpful, though the guy demonstrating it is way more skilful at folding than I am!
Do you have any tips on how you pack your business attire to avoid creases etc?