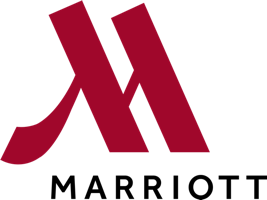 Marriott have announced that they've inked a deal with Netflix which will make life easier for Netflix users.
If you're an existing Netflix user you'll be able to login to your account and stream content directly in your hotel room using the hotel's TV sets. And if you don't currently have a Netflix subscription you should be able to sign up for one easily.
While the service is only available in a small number of the hotel chain's US properties for now they'll be adding more in the future.
What'll also be interesting to see is how quickly other hotel chains sign similar deals.
Hopefully whatever happens will not be limited to the US market.
Personally I'm really excited about this move, as trying to watch movies and tv shows on my iPad when I'm travelling isn't as pleasant as being able to watch them on the bigger screen. And paying $10 – $15 for a movie on the hotel's pay per view channels gets expensive pretty quickly!
Related articles