Hotel rooms may vary in size, they may vary in terms of the amenities they offer you. One thing, however, that rarely varies is the number of power points. There's usually only one or two available and they're often awkwardly located. Sure, some hotels are now more aware of this issue and have done a pretty good job of providing ample power outlets to their guests, but they're still in a minority in my experience.
In the past I've taken power strips with me. And while that's viable to a point, putting a 4 gang power strip into your suitcase takes up space!
The PluGO, however, might be the solution for electrical power strips (I already solved my USB issues a few months back). Here's their kickstarter promotional video which explains what it's all about:
I love the concept!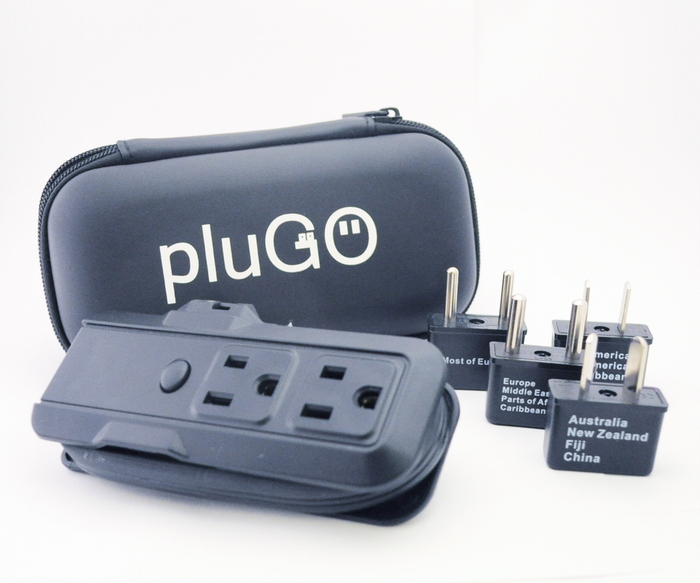 The entire thing fits in a case that's about the same size as a glasses case, so it's very portable and could easily slip into my laptop bag. Hopefully it'll meet its Kickstarter goal!