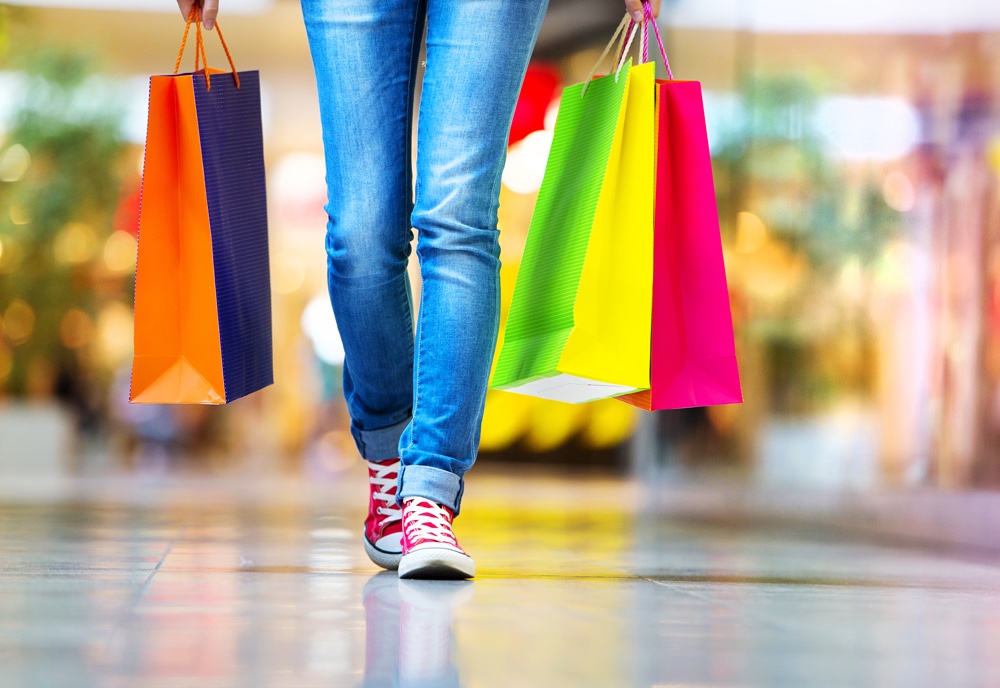 When you spend a lot of your time on the road you get used to certain things.
On the upside you never have to make your bed, change sheets or worry about laundry. Hotels are good that way.
Sure, you will need to put your dirty laundry into a bag, but beyond filling out the form you don't need to do much.
But spending a lot of time on the road can become a little painful in more ways than one.
Hotel rooms often have coffee machines, but they rarely provide enough coffee for more than one or two cups and the quality is dubious at best. I often travel with my own coffee machine or simply find a local supermarket and stock up on coffee and condiments.
Pretty much all hotels will give you shampoo, shower gel and soap. Unfortunately the quality of the shampoo or gel is usually pretty awful and if you're on the road a lot you probably should either bring your own or pick some up locally when you get to your destination.
It may sound a little bit silly, but having "my own stuff" in my hotel room can help me feel a lot more comfortable and relaxed. Last night, for example, I picked up some bottled water, mouth wash, shampoo and coffee at a CVS in downtown Austin, where I'm currently spending a week. Having a few of my own "creature comforts" makes the entire experience that bit better!