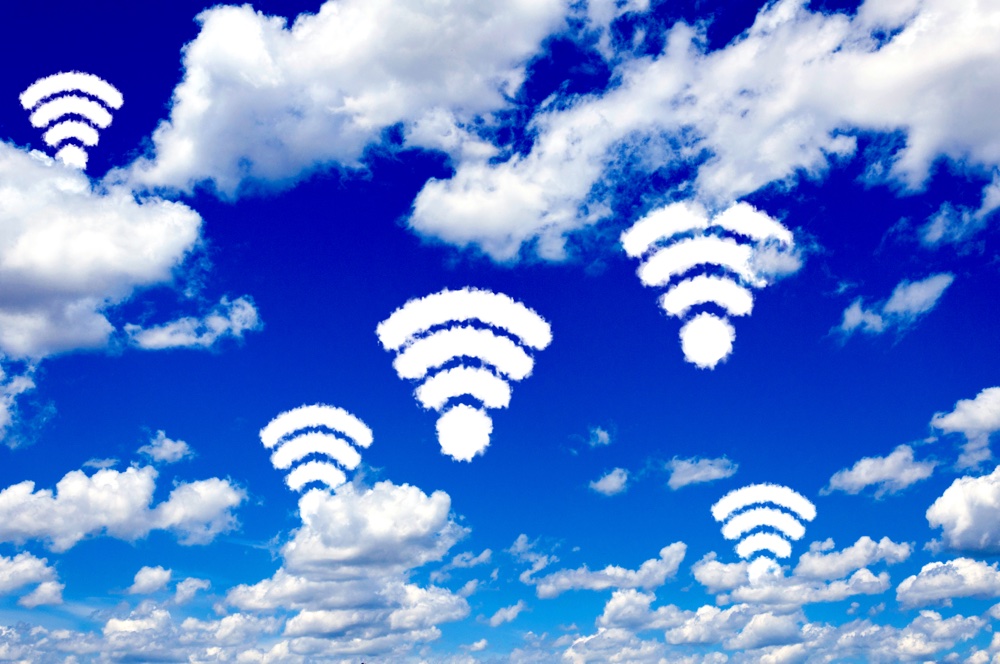 Hotels' relationship with wifi and internet access in general for their guests has always been a little "special". While many hotel chains offer free internet access in all or part of their properties, many hotels still consider wifi access as a revenue stream.
However that trend is turning. Hyatt announced recently that they would be rolling out free wifi to all their properties in 2015, while Hilton gives free wifi in some properties and with some rates or if you are Gold or higher in Hilton Honors.
At the other end of the spectrum, however, is Marriott. The hotel chain was fined $600k earlier this year by the FCC for blocking and interfering with guests' wifi in their properties. What is more, the chain is also asking the FCC to give them permission to roll out this sort of blocking and interference to all their properties! Essentially they want to be able to gouge their customers by charging them for wifi access, though they're trying to rationalise the blocking in the name of "security". Of course quite a few companies aren't overly impressed with this and are fighting back.
So if you want to use your personal wifi hotspot then maybe you should avoid the Marriott…
Related articles